Green Home Cleaning Services
We are an environmentally friendly green cleaning service. Our way of giving back is using Eco-friendly products in all of our cleaning services. Based off of recent studies, the use of Eco-friendly products help minimize the amount of toxins that pollute our water. We can also prevent the use of harmful chemicals in the home that could be detrimental to your family-and the environment. All the services that we provide for our customers only use environmentally safe products.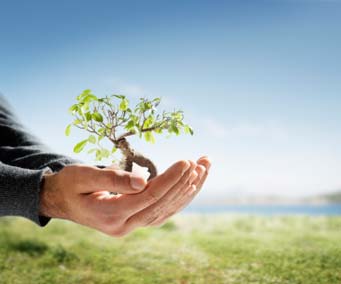 Bee-Dazzle provides exceptional service and attention to detail is what separates our cleaning service to our competitors. The small details like changing sheets and taking out the trash is always included. Of course there is no extra charge for these little extras! Quality and value. We have kept our cleaning service small, which is a great benefit to you since this allows us to give you the time needed to clean your home the way you want it cleaned. Did I mention our rates won't break your budget!
Give us a call and enjoy our worry-free, friendly, professional and green conscience cleaning experience – 562-370-3249